View our complete Training Brochure (pdf) for 2011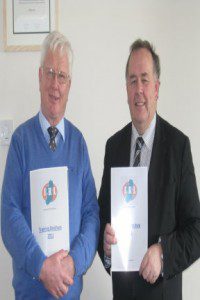 Irish Rural Link has developed and delivered a number of training courses to members. We have now developed a broad spectrum of training opportunities to cater for the training and education needs of rural enterprises, community and voluntary groups with an interest in rural development.
This includes:
Custom Courses
If you have a specific training requirement, we can design a course specially suited to your needs; please email us on [email protected] or call us on 090 6482744 for further information.